We specialise IN BIG TREE promotion and EDUCATION.
Dr JEN SANGER AND STEVE PEARCE ARE SCIENTISTS, IMAGING PROFESSIONALS AND TREE CLIMBERS. OUR GOAL IS TO INSPIRE AND EDUCATE WITH ADVENTURE, SCIENCE, PASSION & CREATIVITY.
as we decend deeper into the climate crisis we see our work being an important tool for educatioN. We also feel we have a duty tO document the truly giant trees, as thier future in a rapidly changing world cannot be gUaranteed.
All inquiries to
JENNIFER SANGER
Project Co-Ordinator
thetreeprojects@gmail.com
(+61) 0423 008 166
STEVEN PEARCE
Creative Director
thetreeprojects@gmail.com
(+61) 0447 690 263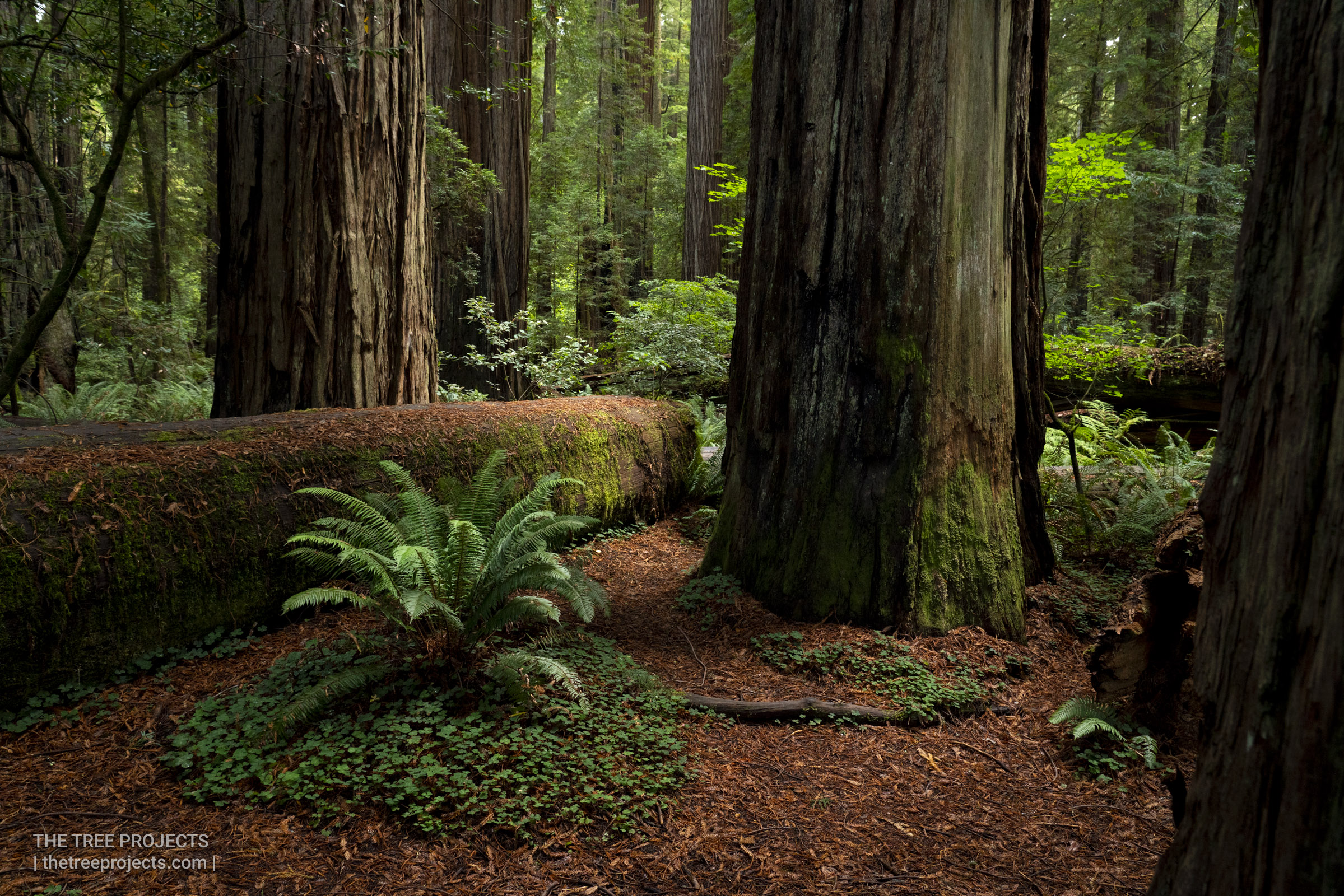 Primarily We create unique 'TREE PORTRAITs' OF IMPRESSIVE TREEs.
THE SIMPLE EXPERIENCE OF SEEING A complete ViEw of a GIANT TREE FOR FOR FIRST TIME CAN be profound. This fosters a new Appreciation for trees and allows AN OPPORTUNITY TO EDUCATE people on the importance of FOREST ECOSYSTEMS.
we also regularly share stories of our tree climbing trips, volunteer experiences and life journey with trees.
OUR CONTENT HAS BEEN SUCCESSFULLY EXHIBITED IN 13 GALLERIES & MUSEUMS SO FAR. WE SUPPLY BOTH TEMPORARY TRAVELLING EXHIBITS AS WELL AS PERMANENT DISPLAYS.
in 2018 we won a national award for our exhibition at The Tasmanian museum and art gallery.
Our tree portraits have reached a WORLD WIDE AUDIENCe. WE ACHIEVE THIS BY ACTIVELY ENGAGING WITH LOCAL AND INTERNATIONAL MEDIA OUTLETS. OUR CONTENT HAS BEEN BROADCAST VIA PRINT, radio, TV AND ONLINE.