WE ARE SCIENTISTS, imaging professionals AND TREE CLIMBERS THAT PRODUCE ENGAGING ENVIRONMENTAL EDUCATION CONTENT.
We promote the conservation of the world's forests by documenting impressive trees. Our approach is different from other ventures as we focus on the canopy of the rainforest. We provide a unique experience compared to the typical view of the forest which is from the ground.
Supported By
Our Primary output is a 'tree portrait' of an impressive tree.
Usually it is all but impossible to get a true sense of the size of these giant trees. From a distance the surrounding forest obscures our view. When we are close at the trees base and look up we only see the bottom branches. To get around these problems we install a specialised camera rigging system. This system allows our cameras to "float" in the free space around our subject tree. Our cameras then travel the entire vertical length of the tree, taking a photo every metre. The resulting images are then painstakingly blended together to create a portrait of the tree.
To provide a sense of scale to the images tree climbers and canopy scientists are present in the tree. We provide this human aspect so viewers can relate to scale with ease. The simple and accurate presentation of scale, without perspective distortion, is only the first step. Progressively though supporting media we layer more complex ecological ideas and concepts of what a forest is.
We feel that the simple experience of seeing a giant tree for for first time can break down preconceptions. This also allows an opportunity to grasp further complexity and deeper ecological concepts.
See our trees in super high resolution
WE engineer our content towards informative museum displays..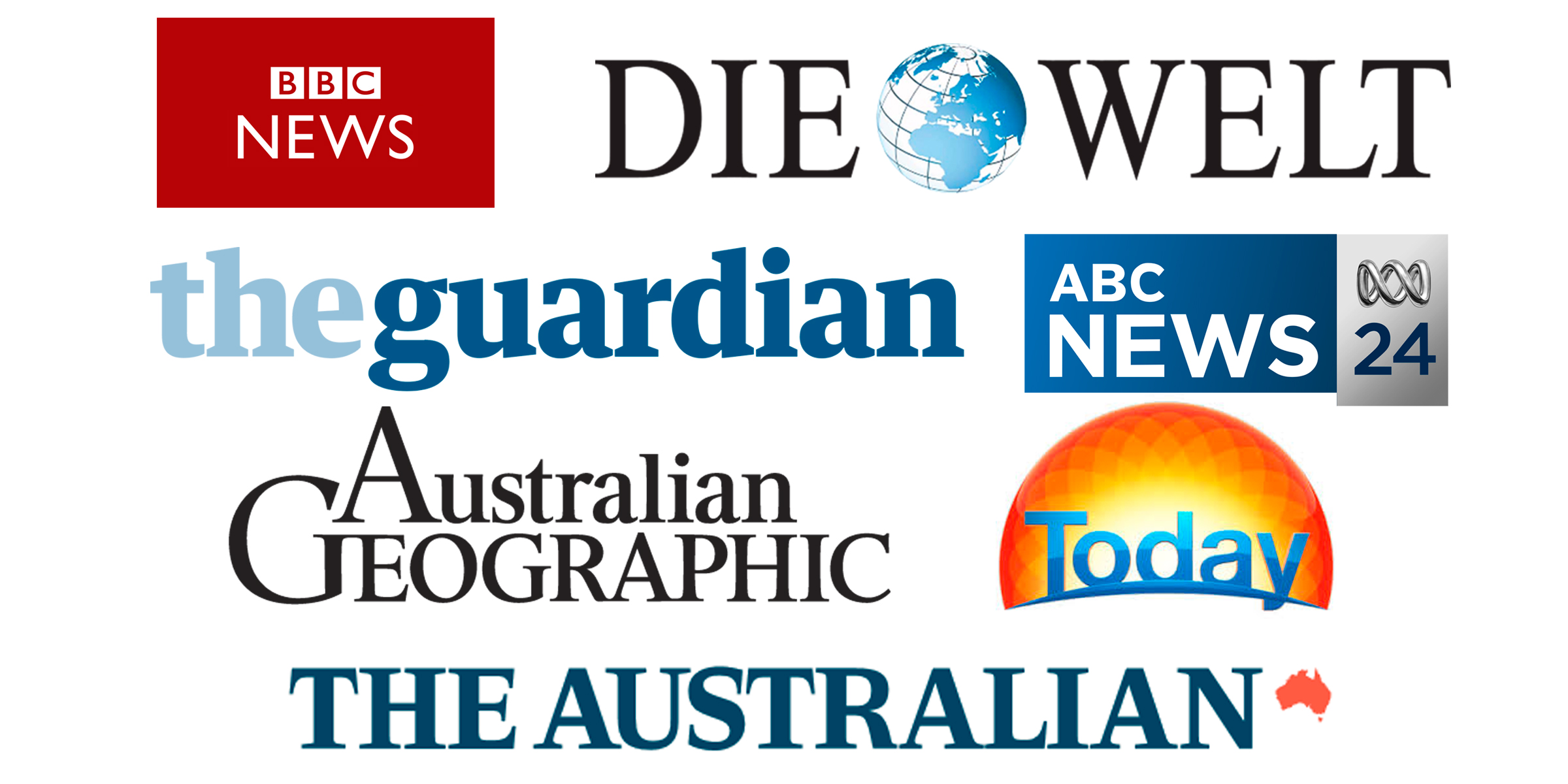 80 Million people reached so far with POSITIVE stories of our tall tress